Makers and finders market
Alice Frost Studio
Alice Frost is inspired by native Californian wildlife to make Nature Silhouette Art featuring hundreds of different species in each design. The images are available on t-shirts, tea towels, tote bags, cards, notebooks and prints.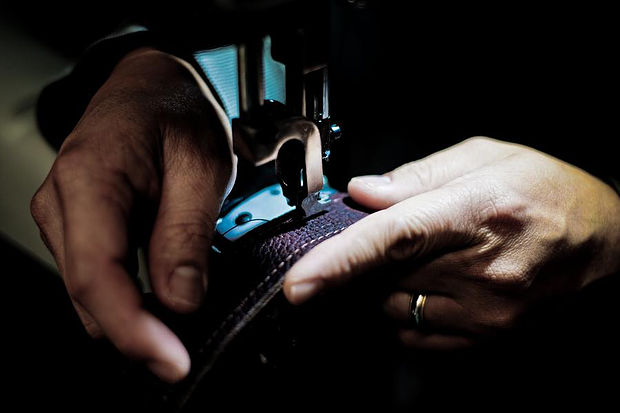 NORTH AND EAST LEATHER
North & East Leather is a small-scale leather goods producer focusing on timeless products, from key-chains to handbags, all handcrafted in Richmond, CA.
SLOW Moon Rise
Hand-printed, nature-inspired, eco-conscious apparel. The graphics are designed and printed by An Li Liu in her studio in west Berkeley.
Tina Andropoulos
Sweet vintage finds - housewares and such, including handmade jewelry and other goods.
art by ogus
Notebooks and phone cases embossed with specially designed artwork as well as some original pieces.
NATURAL KNOTTING
Natural Knotting offers striking pieces with designs based on nature, made from natural fiber, and accented with Native California plant dyes.